Ever been to Hoyt Arboretum in Portland, Oregon?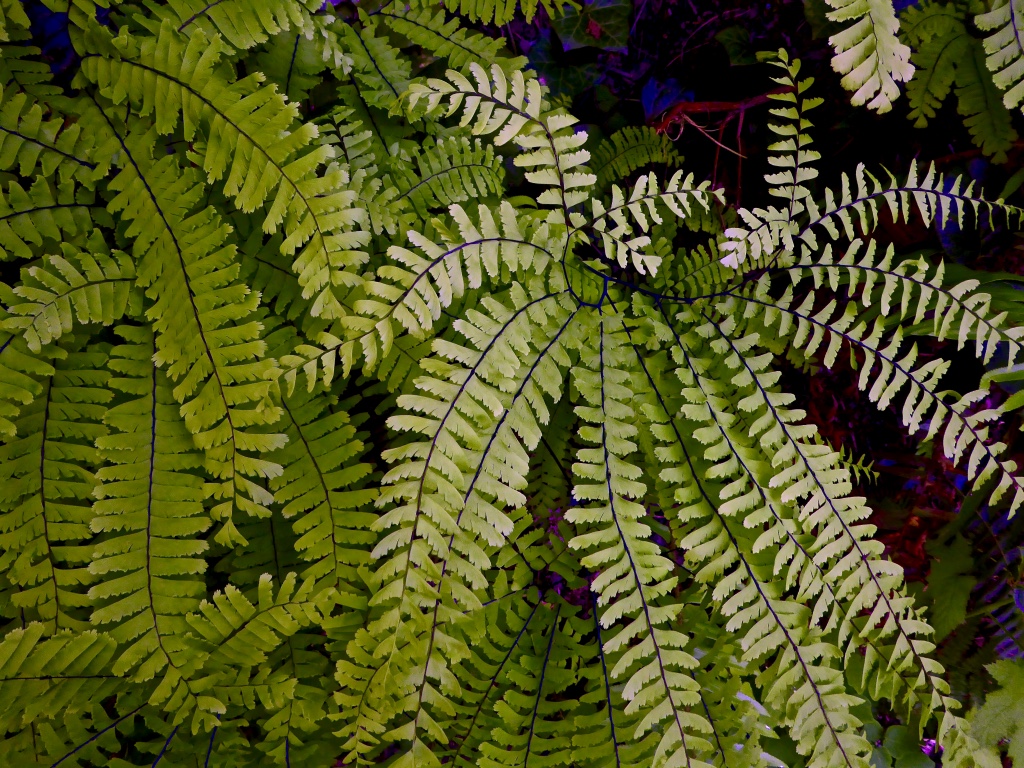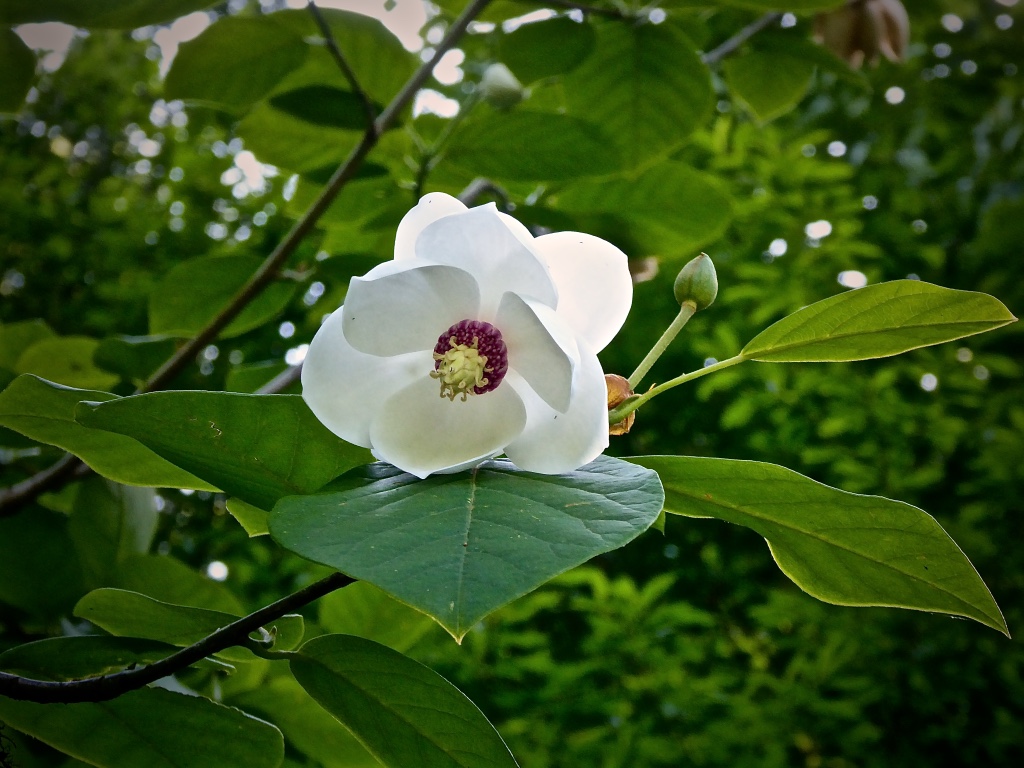 Here are some photos from Hoyt Arboretum taken by Ginger Holmes Robinson in 2016.
Hoyt Arboretum offers the Portland Metro area a welcome respite from rush hour traffic on the highway. You can get there by public transportation, bike, or car (from Hwy 26,West Burnside, or through some neighborhoods). Oregon has heaps of wonderful nature to appreciate, but a gem like this in the center of the urban chaos soothes the soul.
If you haven't been before, the magnolias bloom throughout the spring and summer, the beeches strike quite a figure, and some exotic specimens fascinate throughout. Shade and sunshine are both on offer. People-watching and eavesdropping opportunities abound, or even better; bird-watching. Some trails follow gentle creeks. The redwood deck is just past the wedding meadow, which are available for reserved events. There is also a huge gazebo surrounded by towering douglas firs that can be rented and host a modestly large crowd. Further up the hill you'll get views of the natural landscape (name those mountains), the cityscape, or perhaps clouds. You might bring an umbrella to the Arboretum in the winter.
The information center has a shop with lots of affordable learning tools for kids and adults. A research library is open to the public. Hoyt Arboretum is a healthy place to relax, breathe, be inspired, or be surprised. The Forestry Center and Oregon Zoo are a pleasant, meandering walk down the hill to the south. From there you can connect with the public transportation system via the MAX light rail. Or, my personal favorite, hop on a bicycle and rely on gravity...
Thankfully there are lots of great trees all throughout the city, the Valley, and the Gorge. If you're willing and able, you can donate to the Arboretum, and they have an annual arborist volunteer day... www.hoytarboretum.org